Meet Our ZoomTeam Managers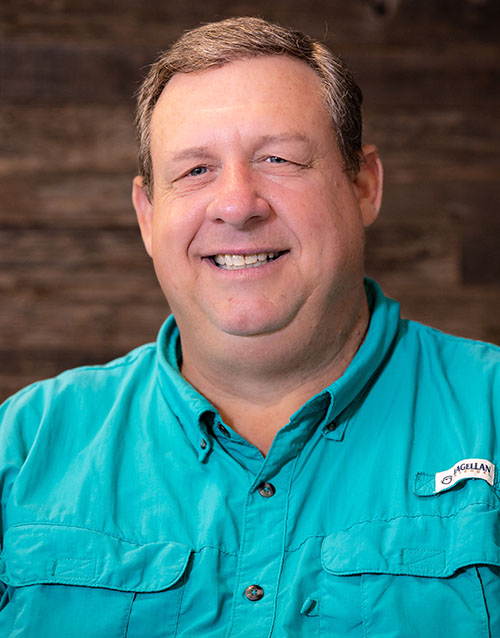 Mike Ferguson
General Manager
We are excited to welcome Mike Ferguson as the new General Manager of Bark&Zoom. Mike joins us with an extensive background in general management experience as well as business success.
Mike has been an Austin Texan for 28 years. He has been married for 35 years to wife Kathy and has 2 children, Jessica and Steven. Mike enjoys spending time with his kids and granddaughter. Golf is a favorite pastime, and he enjoys attending any type of sporting event in the area. Mike is a Dallas Cowboys fan and a big Longhorn fan for all sports. "Austin is a unique city to live in and definitely has something to offer everyone who lives here".
Mike is excited to join the Bark&Zoom team.
"My goal for Bark&Zoom is to make it the best pet facility around. I want everyone who brings their pet to Bark&Zoom to know that we are the best choice to trust and care for their pets. Our customers can relax knowing their furry friends are in good hands while they are off doing business or making memories with their families."
"We want our customers to enjoy using our convenient one-stop pet care, pet boarding and airport parking facility which is part of our state-of-the-art pet resort. We're open 24/7 to save our customers time and money and to help make their travel experience worry free and easy with our quick 3-minute shuttle ride to and from the airport."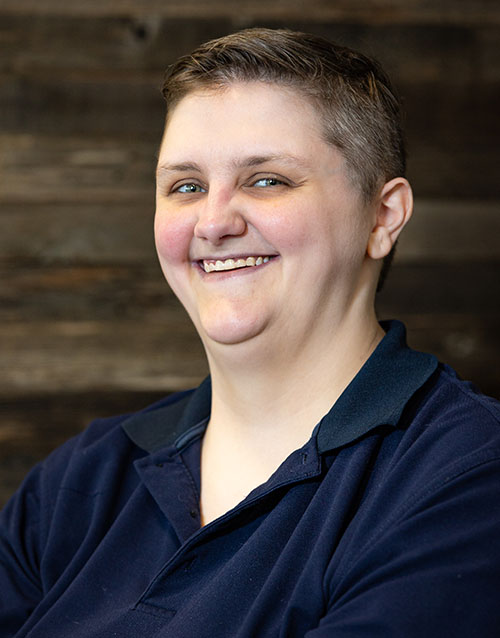 Jess Wilson (CCTBS)
Resort Manager
Jess has resided in the Austin area for 25 years. She was originally hired as the overnight manager position in 2018 and promoted to Resort Manager in 2020 due to her outstanding management skills. She has an extensive background in pet care, behavior, and health and has run and managed two successful training operations before coming to Bark&Zoom.
Jess was trained as a vet tech, groomer, and customer service representative and holds certifications in canine training/behavior, disaster response, and first aid for pets. In 2008, she graduated from Triple Crown Academy (now named Starmark) as a certified training and behavior specialist.
Jess has served as the training director of a successful dog rescue company and has previous experience in the veterinary, behavior, exotic animal, and kenneling fields. She was deployed on three separate occasions as a first responder for the ASPCA to aid in the large-scale warehousing of dogs seized from both hoarding households and multi-state dog fighting rings.
In her leisure time, Jess enjoys kayaking and model building and spending time with her wife, Emily, and their three dogs, Brodie, Simon, and Happy.
Jess's hope for Bark&Zoom is to continually provide exemplary service for the pets we have the privilege to care of, and to be a critical resource for our pet parents. She sees Bark&Zoom's limitless potential and her desire is to raise the bar in pet care industry-wide, starting with Bark&Zoom leading with the most personalized, first-rate care anywhere.